I'm a paragraph. Click here to add your own text and edit me. It's easy.
Directional Command LLC
Aligning Forces
It is our privilege and pleasure to announce that Directional Command LLC has been selected to represent industry leading products produced by FLUKE Biomedical®, LANDAUER®, and RaySafeTM to our Federal Government Clients including the Department of Veteran Affairs, Department of Defense and other Government Agencies.

"Our team Success starts with modernization! Work more efficiently and smarter with new or updated equipment and services."
​
​

​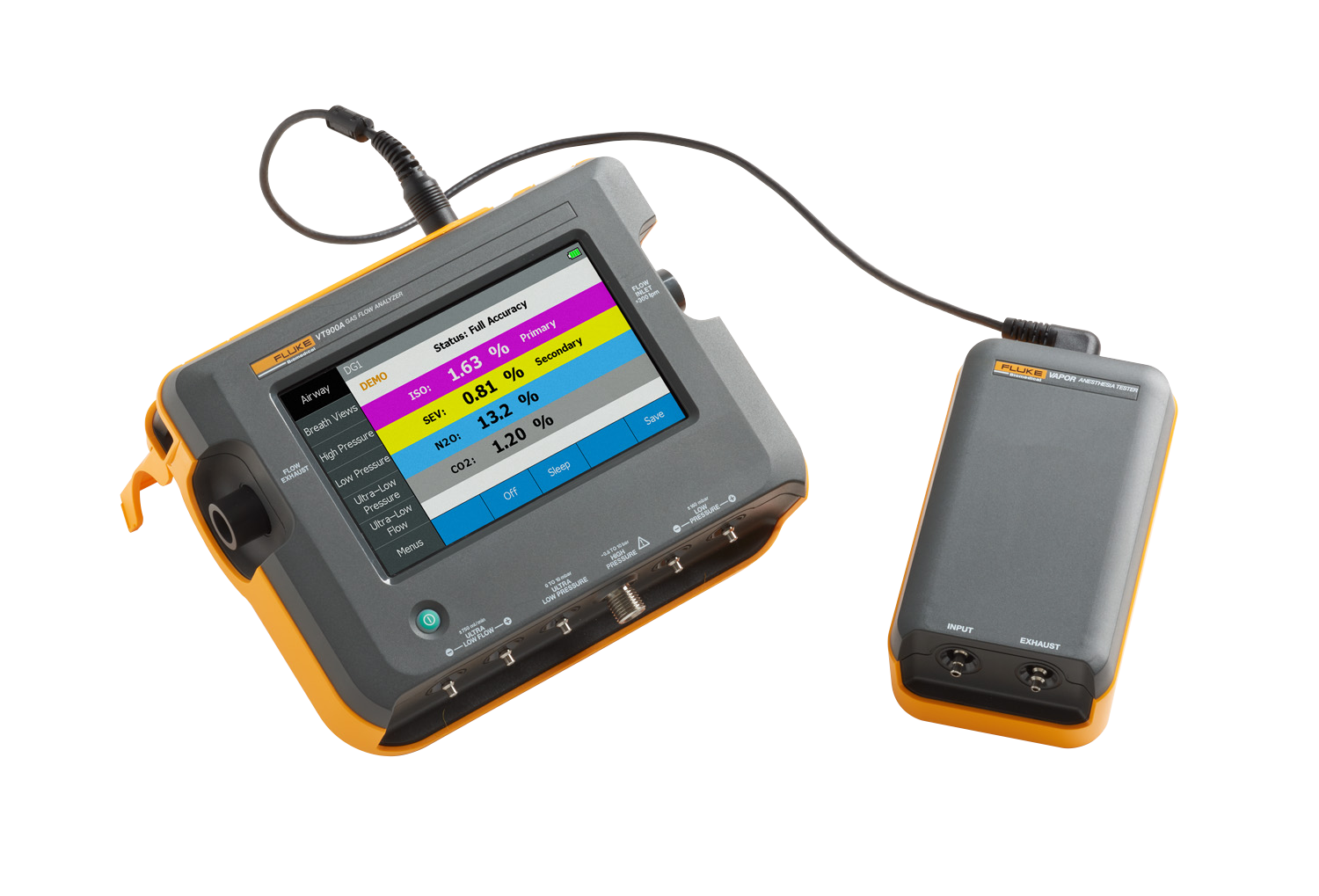 VT900A Gas Flow Analyzer + VAPOR Anesthesia Tester
With the all-new Fluke Biomedical VAPOR Anesthesia Tester, you can quickly and accurately perform concentration measurements of five anesthetic agents. Used with the VT900A Gas Flow Analyzer / Ventilator Tester, VAPOR offers a complete, simple, and reliable solution for anesthesia machine testing. Complete your whole anesthesia machine PM with this one solution.
These partner companies lead the market through innovation - generating quality products and services designed to keep our customers and clients safe. They provide the tools to address ever changing regulatory guidelines, higher quality standards, and rapid technological growth. Solutions to complete testing in many categories of medical devices including patient monitors, defibrillators, infusion pumps, ventilators, radiation safety and all modalities of medical imaging – one measurement at a time.

The value of new equipment or services starts with:
Streamlined Processes – equipment allows you to customize test profiles for specific anesthesia equipment

Regulatory Compliance Success – equipment to support increasing regulatory requirements, such as ANSI/AAMI ES1:1993 and NFPA-99 prevalent standards in the United States

NVLAP Accreditation – Many of LANDAUER's radiation dosimetry products are approved by the National Voluntary Laboratory Accreditation Program.