Click the categories below to filter...
One device. Endless possibilities.
Spend more time on measurements and less time on settings. Just turn on the instrument and within a few seconds you are ready to measure. The RaySafe 452 does not require any corrections or manual settings, letting you focus on radiation protection rather than set-up.

The intuitive interface shows all parameters in one view. All measurement data is stored automatically, and the included PC software RaySafe View provides easy data transfer for further analysis and data storage.

One device for every situation means less to carry, learn and administrate. That equals less expense, more efficiency and time savings.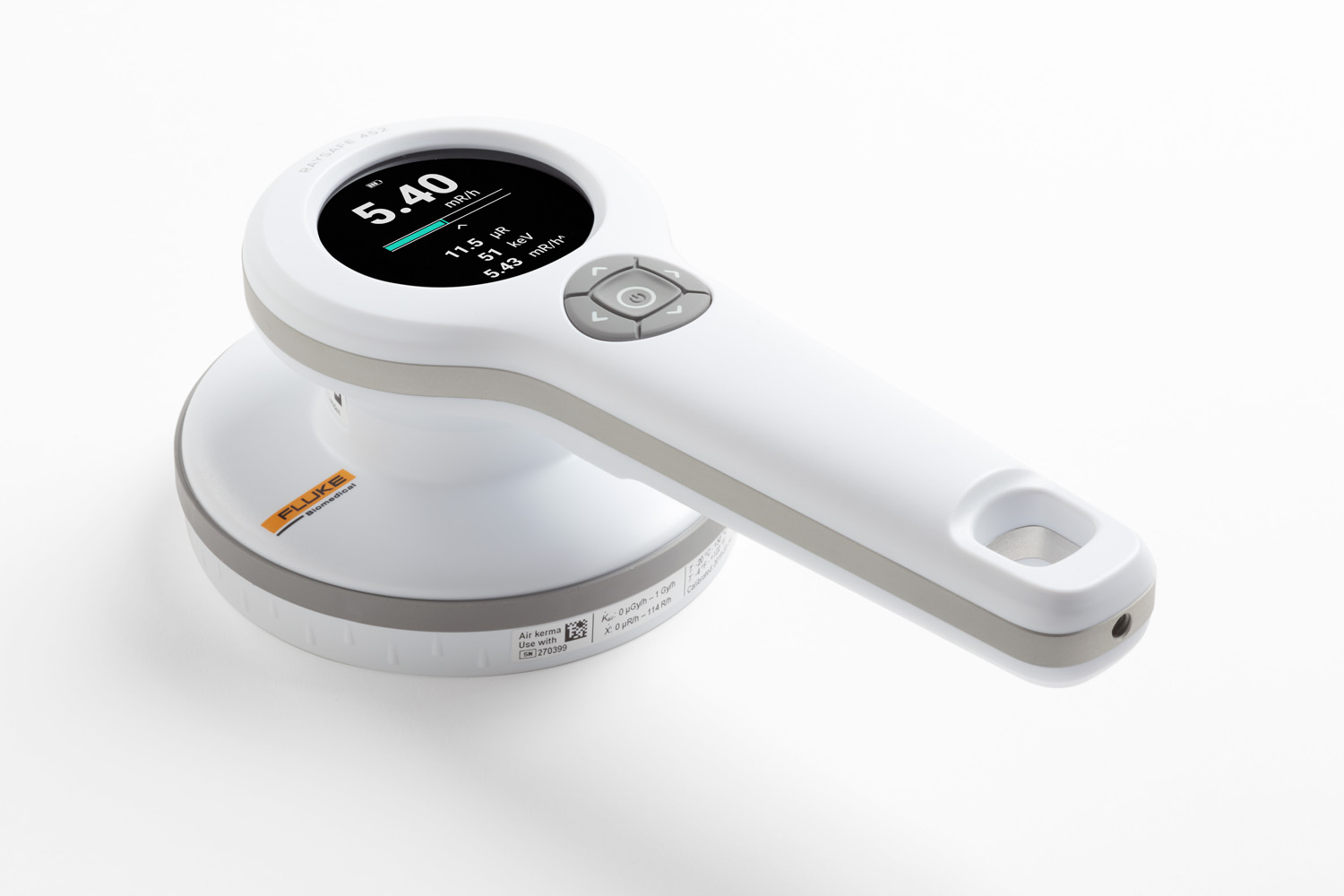 Broad application range

Compliant with IEC 60846-1

IP64 (dust proof and water resistant)

Automatic data storage

PC software connectivity

USB charging

Measures alpha, beta, gamma, X-ray

Alarm threshold setting

Built for indoor and outdoor applications