RaySafe X2 X-ray Measurement System
Click the categories below to filter...
X-ray measurement at your fingertips
We've grown accustomed to intuitive interactions with our devices. After all, it's not the device that's most important, but what you can achieve with it that matters. Simplicity has always been a hallmark for RaySafe. But simplicity on the outside requires a lot of work on the inside. Our simplicity comes from a careful balance of advanced sensor technology paired with electronic wizardry and intelligent signal processing. The result – a radiation dosimeter system that provides accurate X-ray measurements with the ultimate in user friendliness. Right at your fingertips.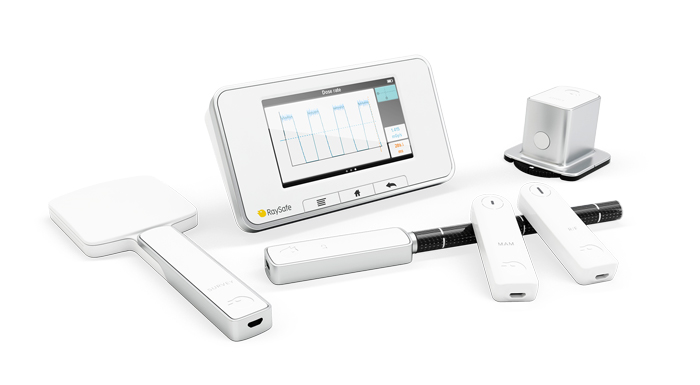 RaySafe X2 X-ray Measurement System